Committed to excellence in learner service.
Onyx University is building a Platinum Standard for Education 3.0.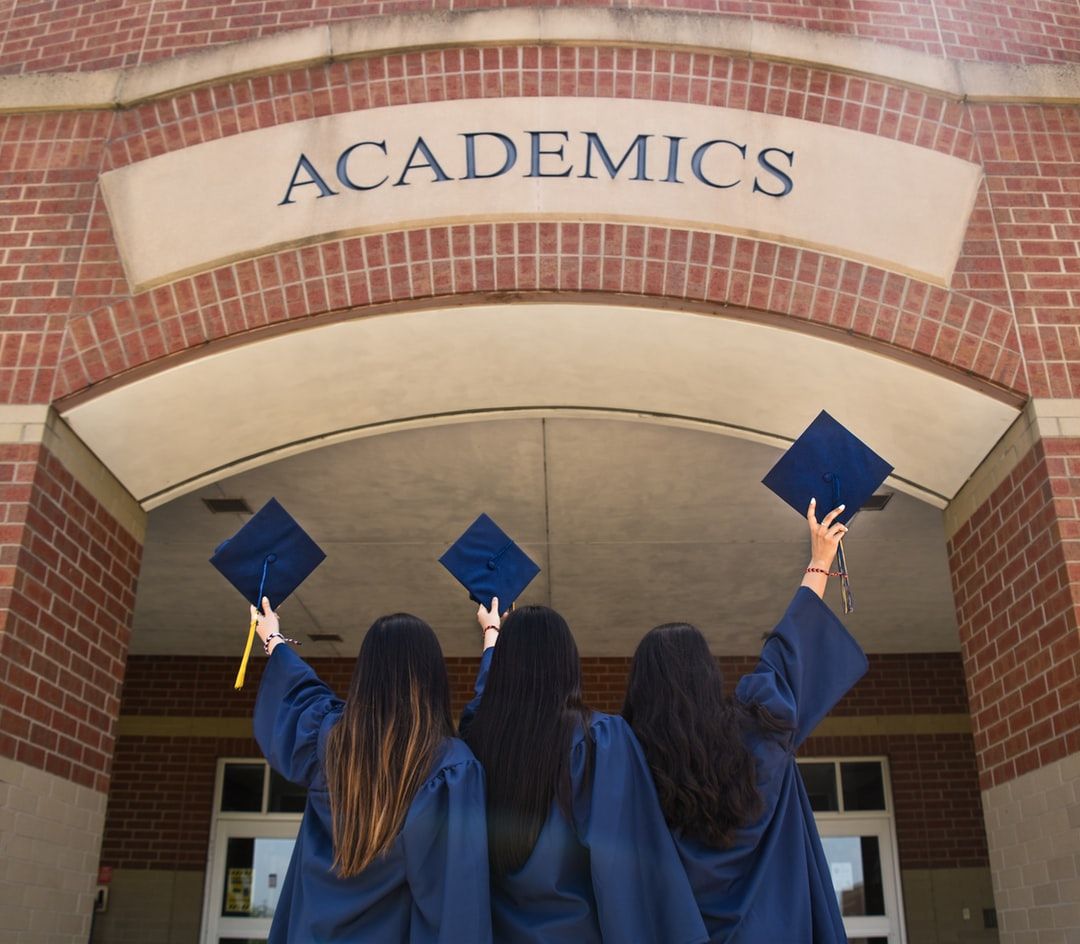 If Merriam-Webster defines the Ivory Tower as "a secluded place that affords the means of treating practical issues with an impractical often escapist attitude," then the Onyx Tower is a globally relevant and universally accessible place that facilitates progression toward excellence through self-determined interest in practical issues and actionable problems.
We embody this ideal in everything that we do, and we hold an uncompromising standard for ourselves, our Members, our Partners, our Learners, and all educational stakeholders.
Onyx University Experiences
Join Onyx and subscribe to the world's first Education 3.0 university experience.
Onyx
Academy
Develop 21st Century learning capabilities with Onyx University's lifelong learning courseware, academic blackprints, and digital capability bootcamps.
Train for university & lifelong learning success and earn your Onyx Belt.

Qualify for Onyx University.
Progress through our Onyx Master Learner Certification program at your own pace.

Learn the skills for academic success by studying The Art of Learning. You will learn how to be a self-directed Master Learner by approaching learning through strategic & design thinking, mindfulness, personal accountability, and much more.

Prepare for 21st Century learning by learning The Onyx Study System as an Onyx Master Learner.
Onyx
League
Join Onyx University's collaborative development courses and competitions with our community on the journey toward academic excellence.
Join our academic development league and earn your Silver Belt.
Build Your Academic Oasis.
Access the Onyx Academic Mastery Suite of digital tools for your personal use.

Prepare for university success by mapping your study and career goals according to your personal & professional motivations, preparing for higher education academic environments, and learning valuable time, health, and personal management skills.

Design and build your 3D digital learning oasis at Onyx University as an Onyx Member.
Onyx
Salon
Join Onyx University's coaching facilitation training, research & professional development bootcamps, and academic initatives.

Learn OASIS coaching methodology and earn your Platinum Belt.
Join AEI@OU
Connect with the Onyx Opportunity Service and utilize our tools for your endeavors.

Maximize your digital education capabilities by learning the leadership, communication, commerce, organizational, health, and technical writing skills that are critical to coaching in the currents of contemporary digital learning environments.

Elevate your lifelong coaching and development journey with Onyx training and membership.
The Onyx Suite
Onyx Learners are equipped for our programs and beyond.
Each Onyx Learner is equipped with access to the Onyx Opportunity Service (OS) and Onyx Academy, our privately coached programs for individual and cohort-style learning and development beyond the classroom.
ONYX AMS
The Onyx Academic Mastery System (AMS) provides Onyx Members with the learning resources and support they need to succeed in their lifelong learning endeavors with Onyx or any other provider.
ONYX CMS
The Onyx Coaching Mastery System (CMS) provides our coaches, members, and partners with the everything they need to efficiently and effectively curate, manage, market, and maintain their practice.
ONYX CORPS
Onyx Learners receive access to our Connectivist academic concierge service. This service equips our members with Onyx's capabilities for finding credible, innovative, pioneering academic opportunities online.
ONYX QUARTERLY
Each quarter we produce a new edition of our publication providing insights into the digital learning landscape, modern education innovations, timely and timeless lifestyle recommendations, and more.
ALEXANDRIA 21
Onyx Members are supported through Onyx Academy self-directed digital capability training through our Alexandria 21 support system and knowledge repository for learning, history, and development.
Frequently Asked Questions (FAQ)
An Oasis is many things depending on its usage, but to us, it is a place of rest. We provide Onyx University as a learning oasis to our members where they know they are receiving the best possible learning opportunities we can provide, and their personal journeys can proceed regardless of location or circumstance.

O.A.S.I.S. the acronym stands for:

Observation, Action, Scholarship, Immersion, and Sponsorship - which are the components of Onyx University's design and construction.

Opportunity, Architecture, Scaffolding, Information, and Systems - which are the steps to our course construction and teaching methodology.
Onyx University's courseware is entirely curated by Doctor Onyx:
Ed.D - Educational Policy, Organization, and Leadership (completion est. Spring 2021)

M.Ed - Teaching English Learners
B.A - Teaching English as a Foreign Language
Microsoft Certified Educator & Trainer
Certified American College Admissions Counselor
Cambridge English IELTS Certified Teacher
Is Onyx University Accredited?
Not yet. Onyx University is a new mission to pioneer a new way to provide access to higher education and lifelong learning.

We recognize that learners deserve an elite-level educational system, and we provide this while ensuring everything we do, propose, and provide is to the highest evidence based standards.

We will apply for accreditation as soon as we are eligible: after our first 2 years of operation - expected in the Fall of 2023.

Onyx University is the first offering from Doctor Onyx, Onyx Global, Onyx Education, and Nuo Digital.

Each of these three companies are separate entities, pursuing development and progress goals. If you would like to get involved, please join Onyx Black and reach out to Doctor Onyx.

We welcome partnership proposals for peer review and collaboration, however, we are focused on internal development at this time.
Created with