Onyx Salon
Learn OASIS coaching methodology and earn your Platinum Belt to serve & learn with Onyx Corps.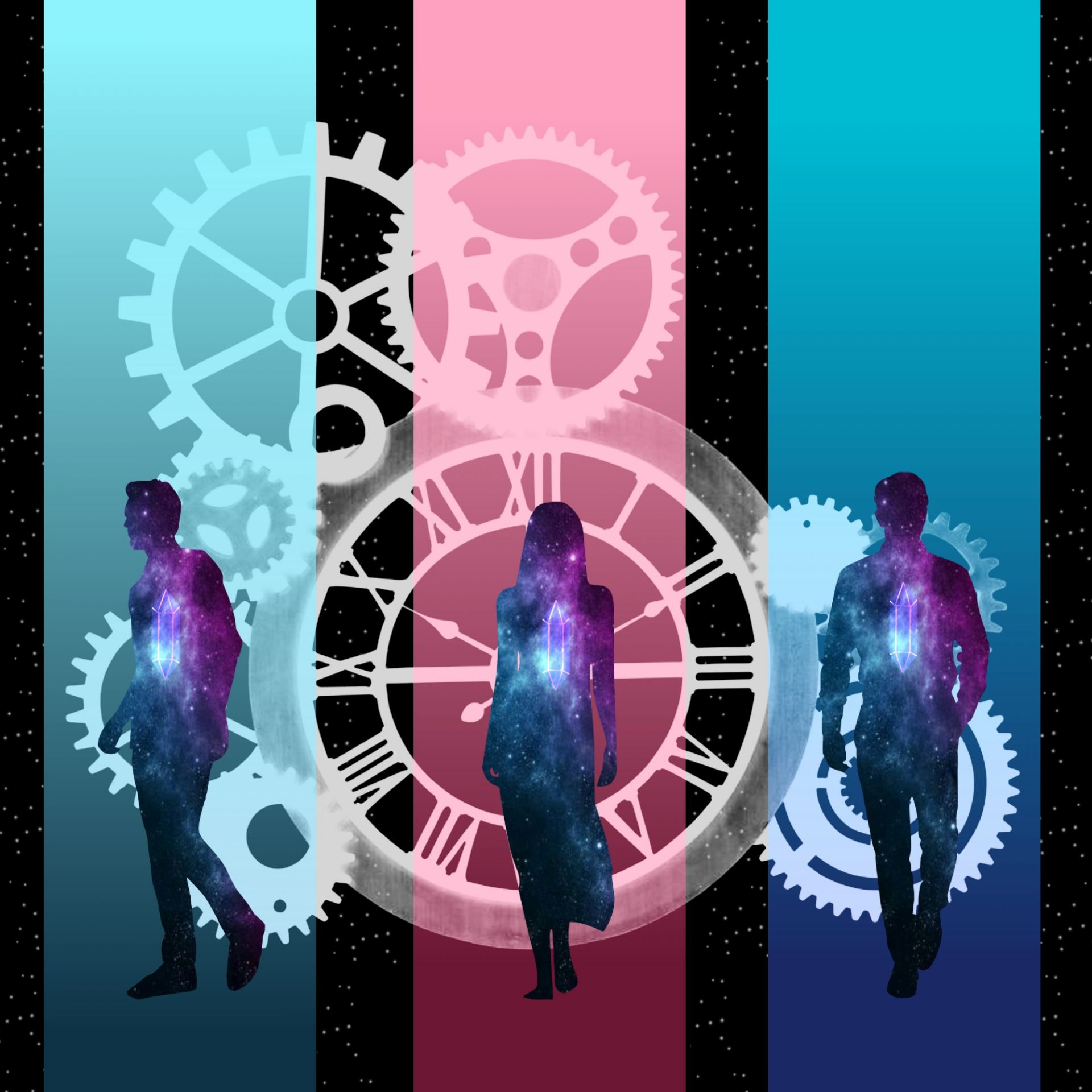 OASIS Methodology
Pioneering Approach
6 Months
Training & Service
Onyx Arsenal
Digital Resources
Always Available
Onyx Corps Support
AEI Membership
First Year of Membership
Master Education 3.0 Foundations
Models
Problem
Project
Design
Systems
Strategies
Mastery
Competency
Outcomes
Opportunity
Approaches
Pedagogy
Andragogy
Heutagogy
OASIS
Frameworks
Behaviorism
Cognitivism
Constructivism
Connectivism
Platinum Belt Certification

Pioneering Courseware

Coaching Mastery Suite

Onyx O.A.S.I.S. Methodology

Onyx Corps Opportunity
Onyx Corps
Join Onyx Corps by learning the personal development and coaching knowledge that forms the foundational prerequisites for O.A.S.I.S training & methodology.
AEI@OU
Join The Onyx Movement and work with Onyx University's Platinum Standard of Education 3.0 at Nuobility, our digital coworking space.
Our team
The Platinum Standard of Education 3.0
Where We Were
Senior product manager
Where We Are
Senior product manager
Where We're Headed
Senior product manager
Earn your A.E.I. Platinum Belt
Certify your Education 3.0 foundations certification by mastering the timeless and timely techniques that establish the foundations for 21st Century learning. Onyx Salon is the first step in the Onyx coaching certification journey, and provides you with the opportunity to provide academic coaching along with Onyx Corps for a 6-month period, or utilize your CMS access to provide private tutoring in your area of expertise.
What is a digital gap year?
A digital gap year is an academic experience that lasts the duration of a typical school year, but is for your personal growth and development rather than credit. Our gap year offering includes a 6-month college skills training experience, followed by a month's holiday, and a 6-month academic coaching & service experience. We provide you with elite academic and personal management skills training, and the opportunities and capabilities to provide this training in your community and alongside Onyx across the globe.
Join Onyx Corps
Train with the Onyx Opportunity Service and provide academic coaching to learners across the globe with our Education 3.0 experts.
Coaching Mastery System
The same full digital toolkit used by Onyx Corps coaches including everything you need for marketing, management, stewardship, and development of your personal coaching brand.
Academic Training Service
Provide learners from your community and around the world with academic coaching at Onyx Academy, the Onyx Corps training center, and your own endeavors.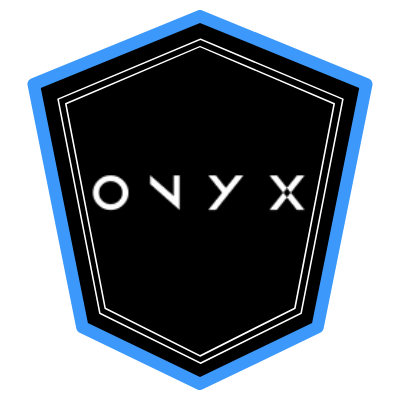 The Onyx Body of Knowledge
Learn the full array of academic foundations for lifelong learning, coaching, and stewardship success.
Lifelong Side Hustle
Master the skills you need to successfully provide your knowledge and stewardship in your workplace, as a career, source of passive income, and service for the rest of your life.
Created with