Welcome to the onyx academic gap year
Onyx League
The Art of Learning
Acquire the core knowledge for learning mastery.
Student Life Skills
Learn the habits and techniques for success.
Onyx Coaching
Build your digital oasis and earn your Silver Belt.
Competition
Climb the rankings by earning points for yourself and your team.
Collaboration
Join and Onyx Team and work on projects aimed at real-world problems.
Community
Work with new & old friends, independently, or follow along.
Solidify your academic skills
Prepare for college success with the Onyx 6 Cs of Digital Capability and earn your Silver Belt.
Learn global communication, marketing, technical writing, personal curriculum design, teamwork, systems thinking, and the rest of the skills you need to excel in higher education.
Communication

Collaboration

Curation

Commerce

Credibility

Conduct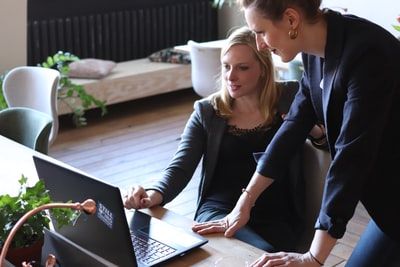 Academic Coaching

Interactive Courseware

Academic Mastery Suite

6 Digital Competencies

Onyx University Digital Oasis
Earn Onyx Sponsorship
Compete with your team to earn Onyx Sponsorship funds and compete in Onyx Area for The Onyx Prize at our annual academic summit.
Build Your Personal Brand
Develop & refine your academic profile, universal basic capability, digital presence, side hustle, and lifelong learning mastery trajectory.
6-months of Onyx AMS
Utilize the Onyx Academic Mastery Suite of digital tools for 6-months included in your tuition, then optionally maintain your AMS subscription for $100/m or membership for $10/m.
Curated Business Simulations
Learn with your team through business operations & marketing simulations where you run a company through real-world inspired scenarios and problems.
Academic Excellence Support
Connect with the Onyx University learning, coworking, and collaboration community through our events, competitions, contests, tutoring center, and more.
Earn your A.E.I. Silver Belt
Certify your preparedness for academic excellence and global collaboration with our foundational academic engineering curriculum. The Onyx academic gap year starts with our 6-month development league to sharpen your readiness for the 21st Century higher education landscape. Continue on with our 6-month academic coaching salon and service with Onyx Corps, study with Onyx University, or your own endeavors with Onyx coaching along your journey.
What is a digital gap year?
A digital gap year is an academic experience that lasts the duration of a typical school year, but is for your personal growth and development rather than credit. Our gap year offering includes a 6-month college skills training experience, followed by a month's holiday, and a 4-month academic coaching & service experience. We provide you with elite academic and personal management skills training, and the opportunities and capabilities to provide this training in your community and alongside Onyx across the globe.
Created with